Likami is an organic and natural cosmetics brand. 'Superfood for your skin': that's our slogan. It's the core of our brand and our promise to you. We want to feed your skin, so you can cherish your skin with our 100% natural products.
ECO-LUXURY
Respecting the nature of your skin and its naturally present ability to keep it glowing and beautiful, lies at the base of our range of exclusive products. Gentle but lush, pure and simple, our tried and tested range of skincare products turns your daily beauty routine into an all-natural, premium experience, suitable for body and face – even sensitive skin, so each member of your family can enjoy the benefits of the Likami products! None of the Likami products are animal tested. They are free of parabens, silicone, lauryl sulphate, artificial colourings and fragrances, petrochemicals, glycols, TEA & DEA. Likami skincare products give true meaning to what simplicity stands for: pure ingredients, clear labels and honest recipes made with lots of expertise, care and love! Likami = superfood for your skin!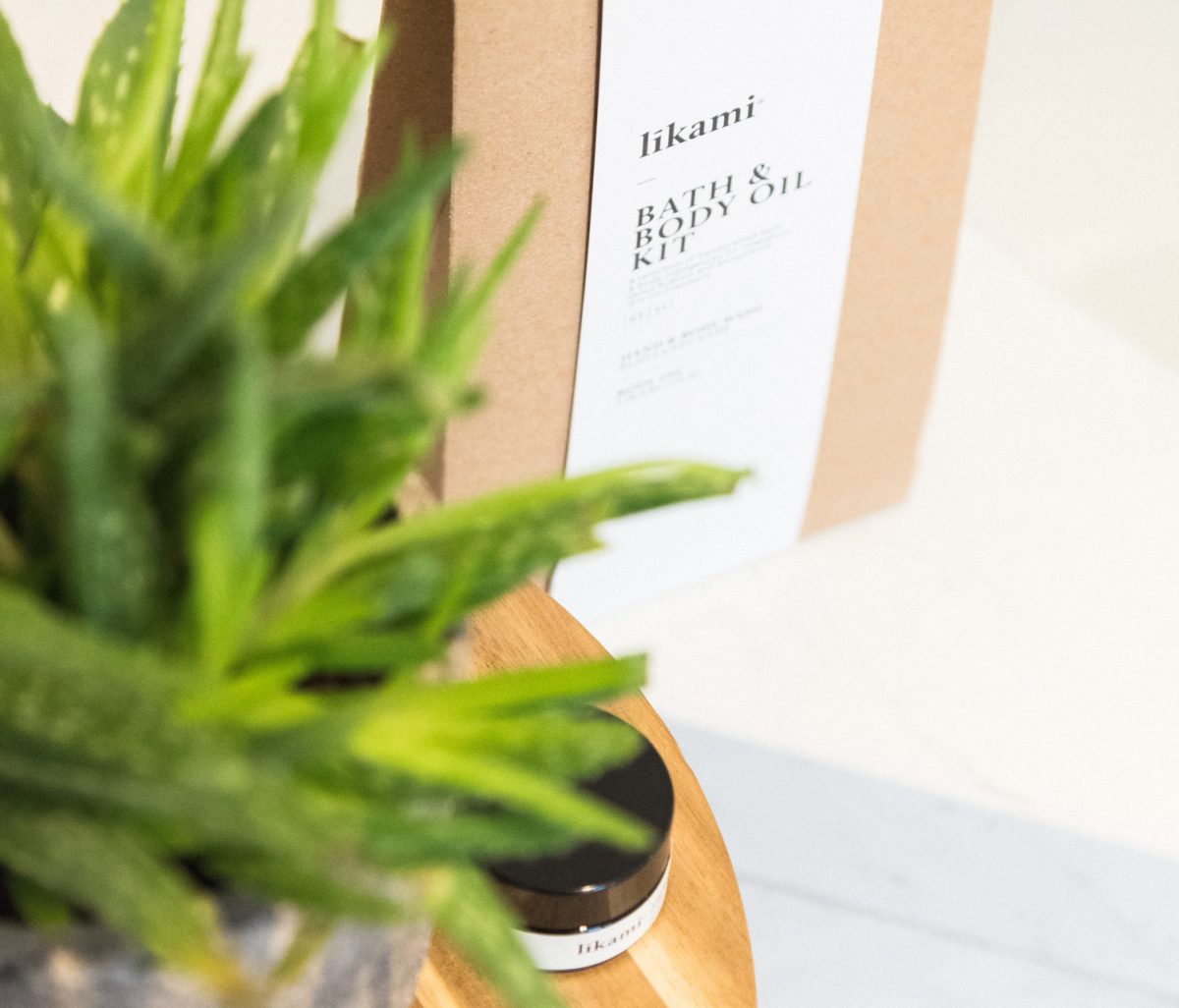 A TREASURE FOR SENSITIVE SKIN
Likami has been created with a vision to offer a range of luxurious vegan and organic skincare products, based on nature's finest raw materials and botanical sources. Each ingredient has been sourced with the utmost care and attention and researched for potency, purity and aromatherapy properties. These unique Likami blends harmonise, revitalise and nourish all skin types and are specifically suitable for sensitive skin.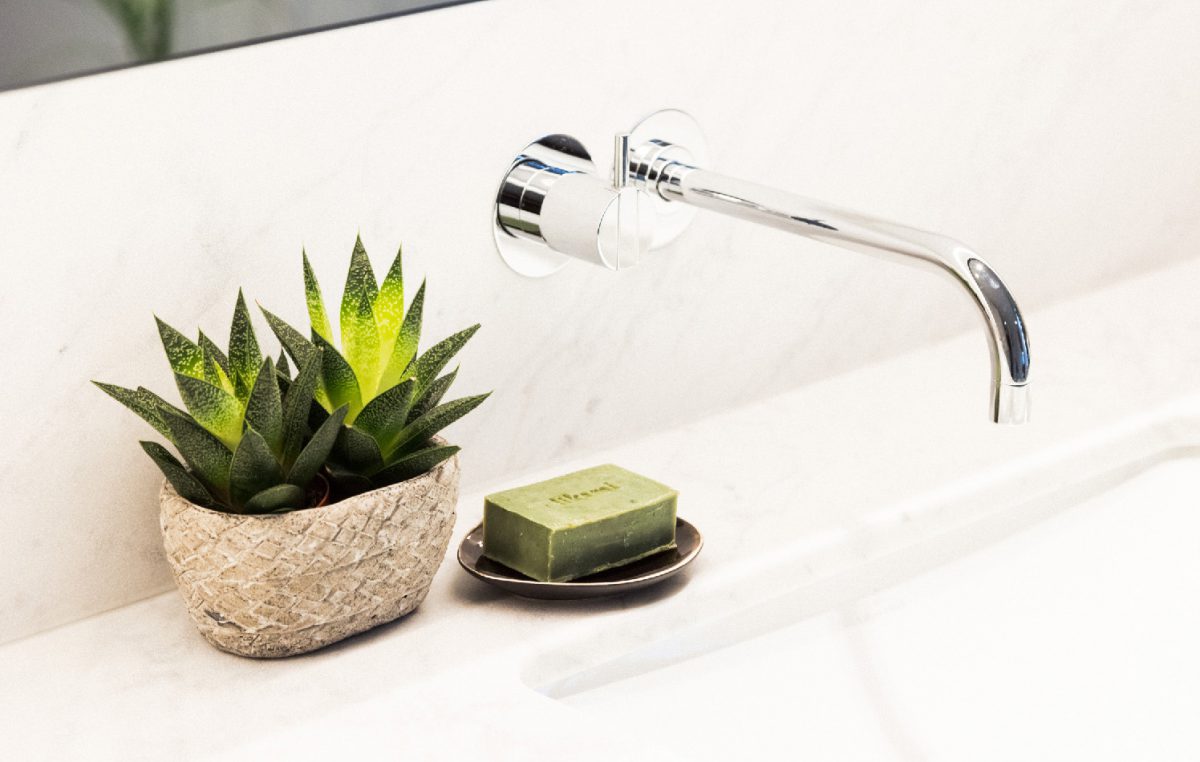 THE LIKAMI QUADRI GOLD COMPLEX
The Likami Quadri GOLD botanical complex is an exclusive blend of 4 natural bioactive organic ingredients. This formula is made of 4 herbal actives: yarrow, sage, burdock and St. John's wort. Blending these 4 miracle workers results in a true revolutionary skincare product, providing you the maximum effective dose of vital nutritive elements, stimulating your skin's natural healing process.