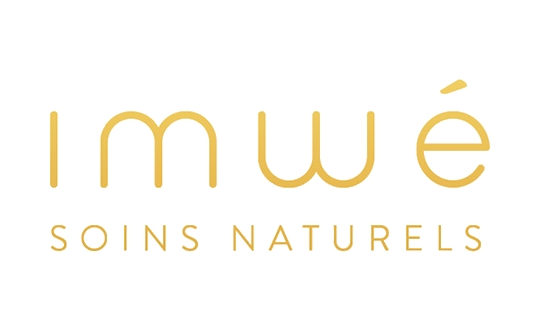 IMWÉ, YOUR NATURAL CARE

Cocktail of vegetable oils, Bach flowers and essential oils

Each Imwé treatment is designed to help the skin restore its balance. She offers the skin its liquid texture and its delicious fragrance an experience of total fullness.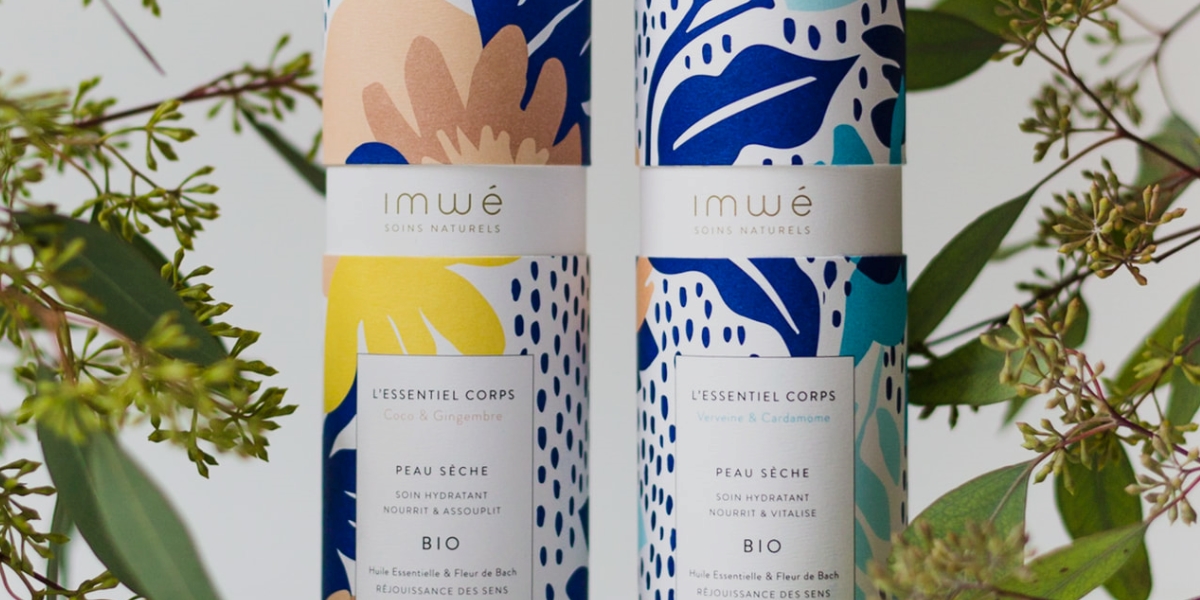 In addition to the care, Imwé offers a few minutes of pleasure in a busy daily life. Apply your grooming treatment in the morning and feel the stimulating benefits of a gentle awakening. Take time to relax in the evening and make your night ritual a moment that is yours.

Imwé offers four essential treatments: two for the face and two for the body. Slightly dosed with essential oils, the creams are perfectly adapted to the specific needs of the skin.
"I created an assortment for women who dream of natural care that, regardless of caring for the skin, enchant their daily lives."

(Candice Barbé, the founder)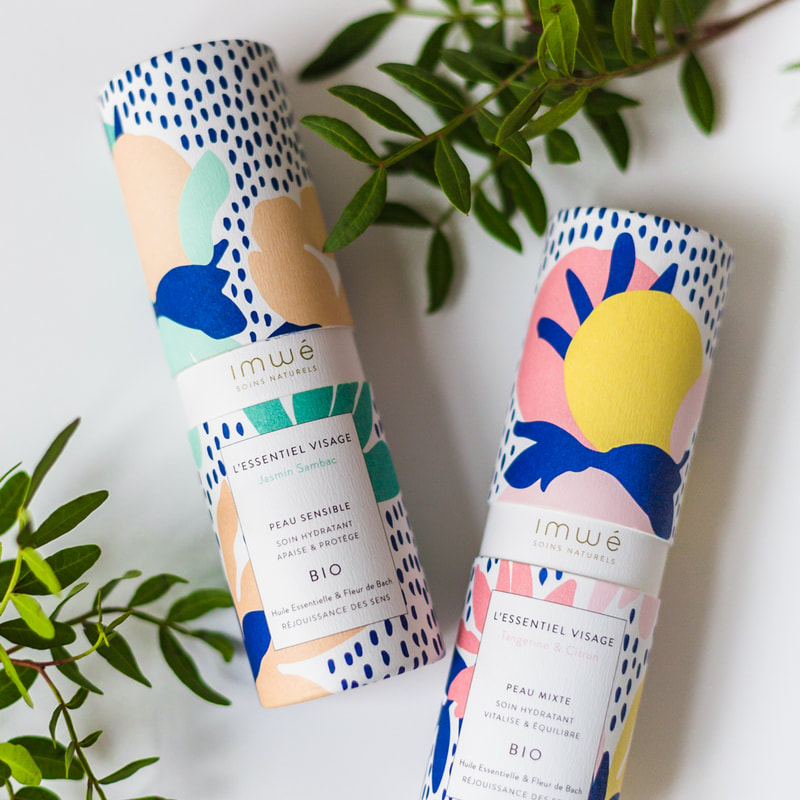 SO SWEET FOR THE PLANET
Imwé is convinced that we can offer delicious skin care and mild for the planet. Its philosophy is part of a process of smart and local consumption: from design to production through packaging, everything happens in Europe with green energy: nothing is left to chance!