Our formulas are the result of a passion for offering quality, natural skincare products. All of our work- taking precautions, making guarantees, testing, and active ingredient research- has always been carried out with the same unwavering aim: to offer effective and beneficial skincare products that we could use on our own children everyday. As a family with very mixed racial backgrounds, we used our experience to rise to the challenge of developing a range of quality skincare products suitable for our family. That's how the concept of Etnik cosmetics was born.
For us, offering choice in cosmetic and skincare products remains a priority. Skin types can vary greatly, but with time and prolonged use we were able to determine our position in the market. The complexity also stems from the sheer scale of the skincare sector and we would like to provide a solution for everyone who feels overwhelmed with choice.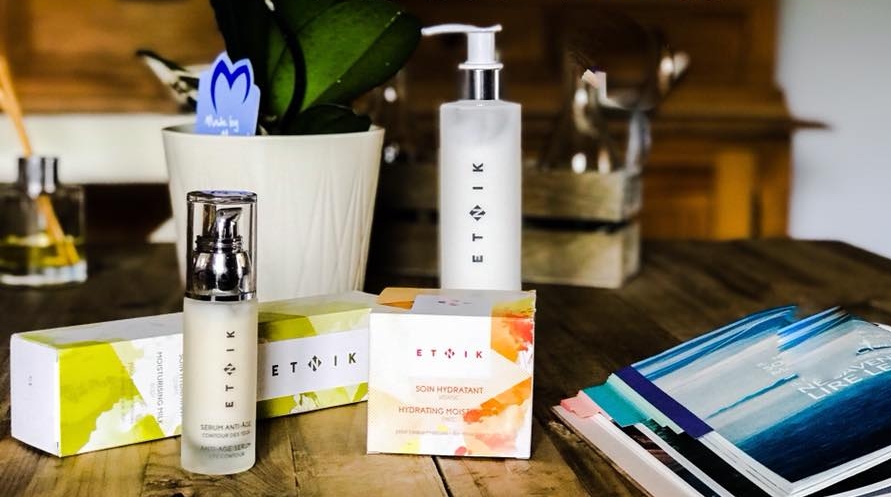 DISCOVERING ETNIK FOR THE FIRST TIME?
We are pleased to present our range of skincare products for mixed-race, dark and combination skin types.Each formula is made entirely from naturally active ingredients. Our development philosophy is guided by the creation of new formulas that take inspiration from the past. They are skilfully blended to provide effective protection against the aggressors that your skin is exposed to in today's world.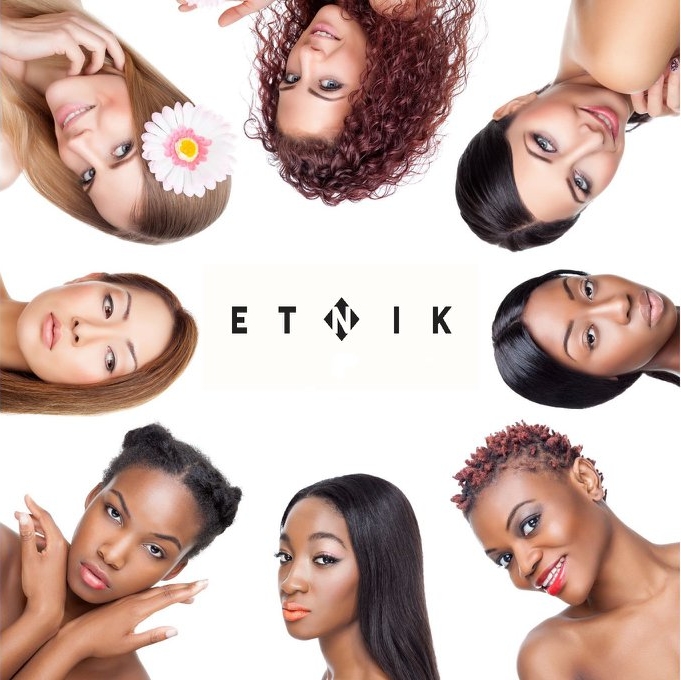 NATURAL SKINCARE
Guaranteed in the Etnik laboratory
Naturally active ingredients
Paraben free
Silicon free
Colourant free
99% natural ingredients
Without phenoxietanolWithout indocrine disruptorsWithout synthetic fragrance