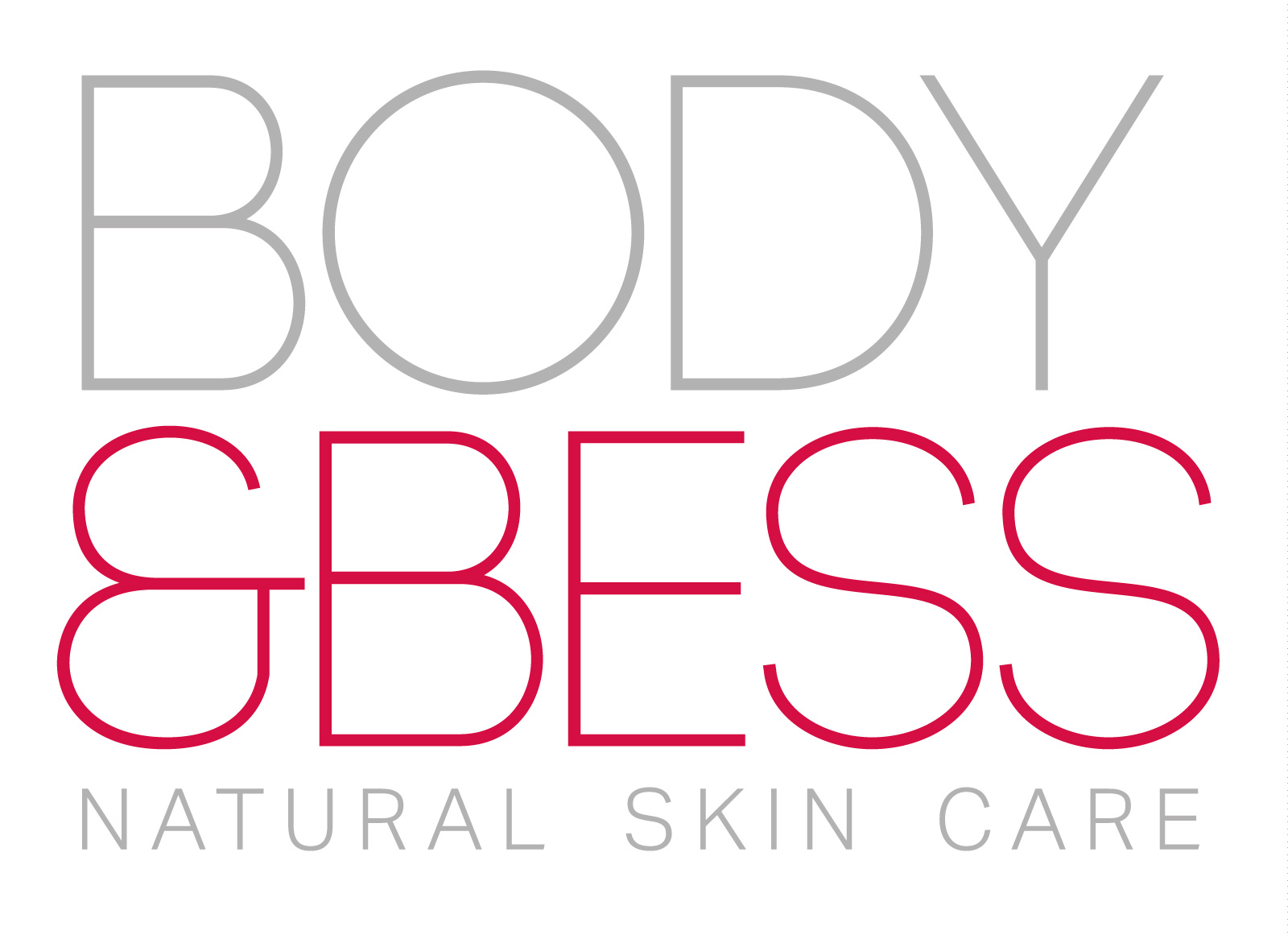 BENEFICIAL FOR THE SKIN
Body and Bess has been developing natural skin care products with a positive effect on the treatment of skin problems since 2010. The products are based on raspberry seed oil. This special fruit oil offers a range of features that benefit the skin, as they are extraordinarily rich in vitamins A and E, antioxidants, and omega 3 and 6. A unique composition with a healing effect on the skin.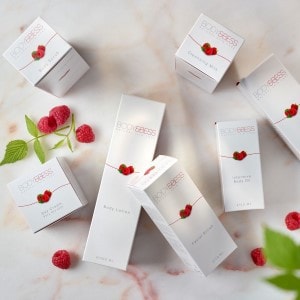 HIGH-QUALITY PRODUCTS
At Body and Bess, we offer first-class, natural skin care products with a pronounced positive effect on the skin, for both individual customers as well as professionals. The beauty care products are based on natural ingredients, primarily based on first-class natural by-product extracts.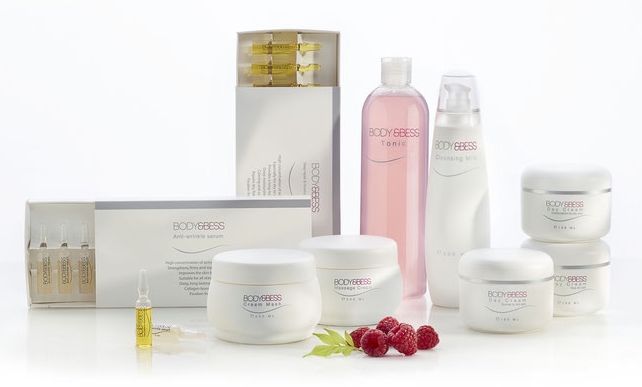 FOCUS ON YOUR SATISFACTION
Excellent service is paramount for us. With our natural skin care products, we promise you healthy skin that's as smooth as raspberries.
We are driven by our quest of providing the best care for discerning and sensitive skin. Body and Bess is a 100%-Belgian family-owned company that offers natural skin care with a high concentration of raspberry seed oil that strengthens and builds the skin's own resistance and stimulates cell growth and skin repair. In short: Body and Bess rejuvenates your skin.

OUR PRODUCTS
soothe
protect
nourish
protect from wrinkles
has an anti-aging effect
nurture
hydrate
make the skin firm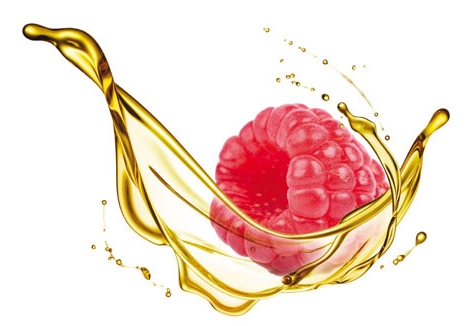 THE NATURAL BEAUTY PRODUCTS OF BODY AND BESS ARE:
rich in antioxidants, vitamins A and E, and omega 3 and 6
all new, developed and produced in Flanders
based on natural plant oils from raspberry seeds
versatile and effective: anti-wrinkle, anti-aging, moisturising, nourishing, and soothing normal, dry, and sensitive skin
up to 30 times more concentrated than other alternative care products